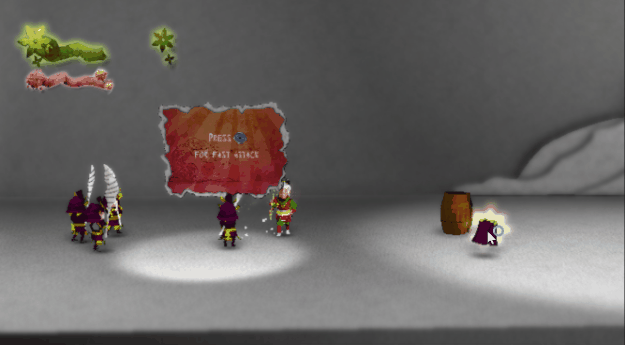 UPDATE #8
Well, time for a new upgrade. The good thing is that bugs are harder to solve and harder to find, which is quite normal in the process of stabilizing the game. Each time that we have to work on solving the bugs that we have still open, we are in the need to spend more and more time analyzing it, and trying to understand what can be causing it. Sometimes we are able to do so, and in other cases, we just have to postpone and keep working on other aspects of the game.
This week, we have tried to improve a couple of things that we felt were still in need of some improvements
Added:
Detachable parts of some enemies. As to bring more diversity to the combat and some humorous situation we have added to a couple of enemies detachable parts that will be blown away by attacks from Ryuu. So, don't be surprised if you see helmets, or other things, flying around.
Fixed:
Parallax Error when switching to the Princess Keiko Side. Occasionally, the parallax in the Princess Keiko 's side was not working correcting and was lagging behind the actual position of the character and the camera.
We have made some improvements on the performance by caching more elements in the level and managing more strictly the scripts running in the background of the game. We have fined tune where the Garbage Collector should be running ( Usually when Frame Rate is high the game could hold some memory cleaning).
As always any feedback on the discussion board or by email is greatly welcomed as it allows us to keep improving the game and cleaning it from bugs that sometimes we were not able to spot correctly, or to check on fixes that failed to solve them. Also we are open to suggestions or requests that could help us make the game even better.
Thanks for playing our game and Stay tuned...